Mold Validation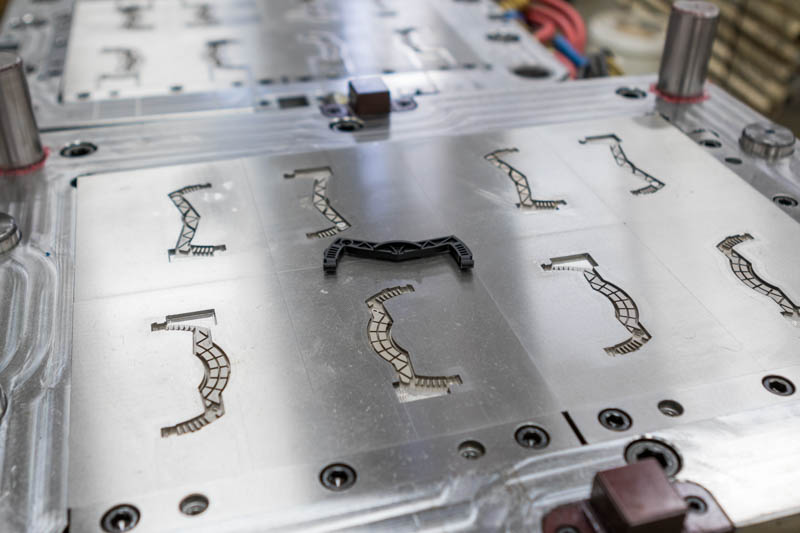 New molds from Krieger Craftsmen are fully validated, delivered with a thorough report and setup instructions. Parts must pass a rigorous inspection to assure you of quality parts. You can count on a quick startup.
We work with several local strategic partners for metrology and sampling of all our molds.
Krieger Craftsmen delivers quality you can count on.