Leadership is our core value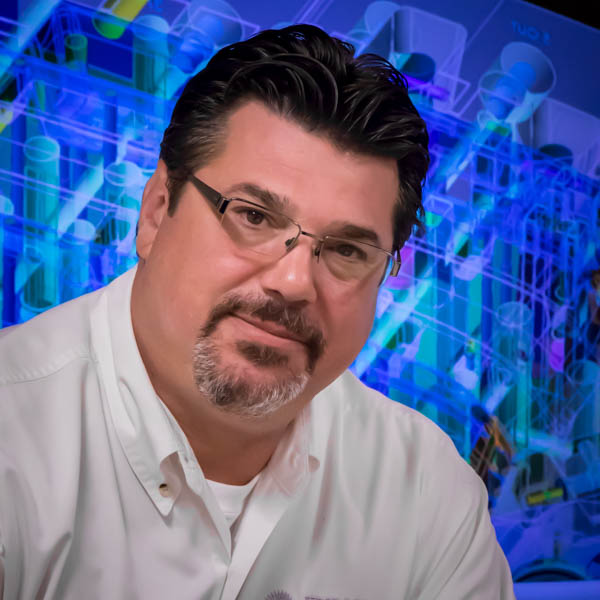 Tim Krieger, president and founder, Krieger CraftsmenKrieger Craftsmen is a leader in the plastic injection mold industry. Our focus is on the team of in-house craftsmen who will take your project from concept to completion and meet the most very highest standards.
We are an active member of our industry trade assocations, the AMBA and the Michigan Tooling Group. We take pride in our partnership with others in mold building and manufacturing while sharing best practices.
We have recently expanded into a beautiful customized facility, including new machine purchases, and some of the best mold builders in the industry. We are leaders in the industry looking to grow with you and your company.
Let us become your injection mold making leader for all your injection mold projects.
Tim Krieger
Owner