Project Management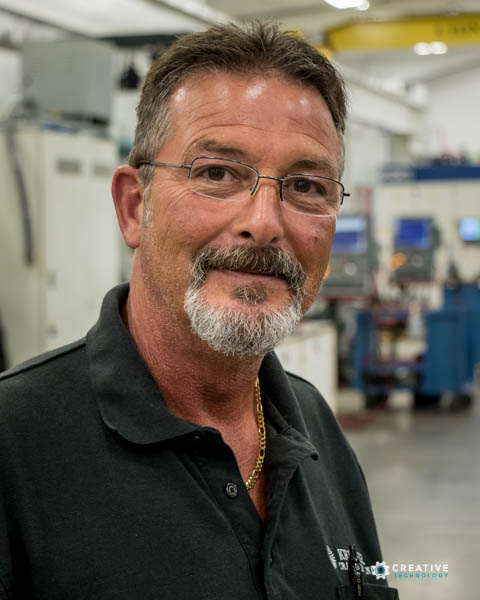 Project management is more than just scheduling. Our project managers like Rod Tasker, shown here, take an active role in your project from first contact through delivery and successful completion,.Manufacturing quality molds is more than programming and machining. At Krieger Craftsmen, we tie it all together with comprehensive project management from concept to completion.
Our project management provides more than just time lines. Added benefits of our tracking program include:
Customer design review
Detail part design review.
Prelimary mold design review.
Full design review.
Development of the design & build timeline.
Weekly timeline updates with photos showing progress.
While the Krieger process provides for the tracking of the program, our sampling and follow-up program is a major part of Krieger's benefit to you. Before you receive your mold, we can provide samples, early production, and complete process development.