Mold Manufacturing
Krieger Craftsmen doesn't just "build" or "make" molds, we manufacture molds. In an era bygone, "craftsmanship" implied more of an art form. Today, Krieger Craftsmen uses the latest technology in computerized manufacturing to ensure tight, repeatable tolerances.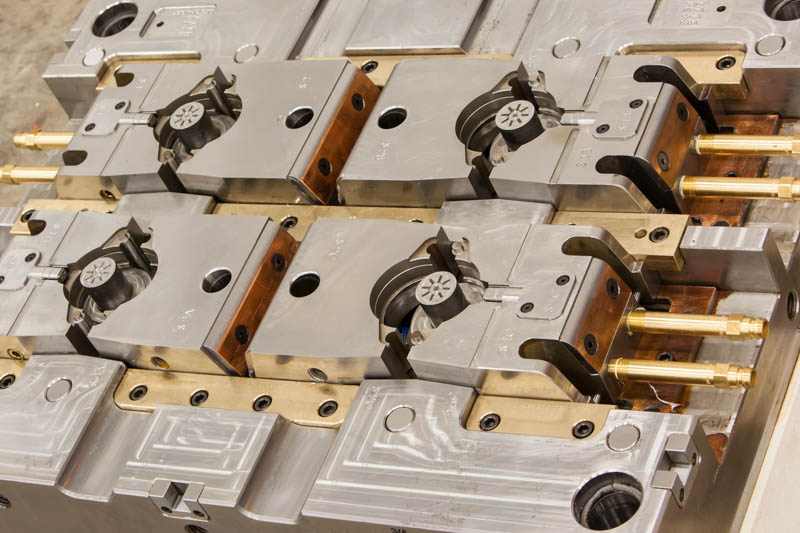 Krieger takes craftsmanship to a whole new level. This means better, more accurate parts from your mold's first shot and for years to come. Precision molds are easier to service too, allowing for quicker replacement of inserts and components because of our mold's inherent accuracy.
A Better Process
Krieger Craftsmen has totally re-engineered the process of mold building. Starting in mold design, our FCS Fixturing is designed in for quick, repeatable setups that can also be easily repeated from machine to machine. This new standard of precision and accuracy speeds our work flow for more accurate parts throughout the mold build process. Our process delivers a new standard of confidence for you and your entire team.
Contract Machining
Our people and equipment take productivity and accuracy to a whole new level. Our proven results have opened new avenues in precision contract machining for other demanding industries as well. Read more about contract manufacturing.