Design & Engineering
Concept to Completion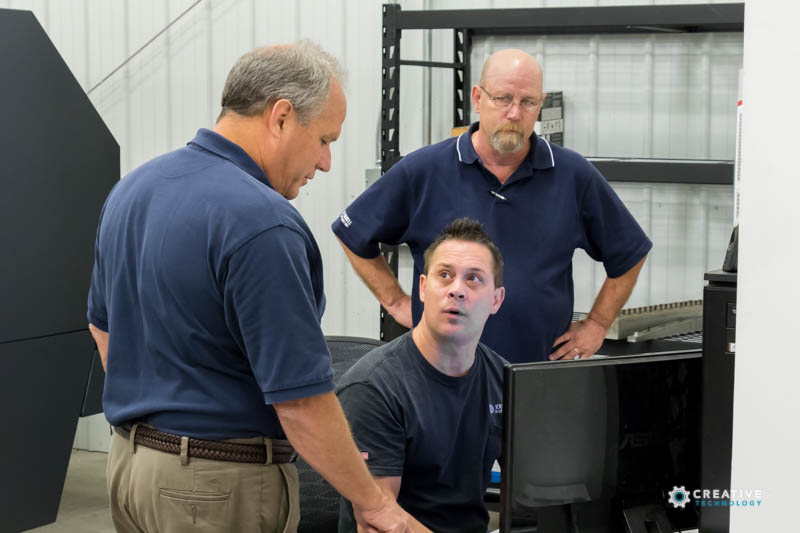 Our skilled engineers and mold makers work with you, as an extension of your own company, for optimal productivity
Krieger Craftsmen provides you complete design and engineering service, both for new molds and to service existing tools for engineering changes and performance enhancement. Put our experienced team to work for you for optimal results on all your new injection mold build projects. We're great problem solvers too, for existing tools and engineering changes.
From initial concept through completion, our specialists in plastic mold manufacturing and injection molding can help you prepare your concept for market, work side by side through the design and prototype phases of the project, and then design the right tooling for your production requirements. We work to get you to market fast with molds that are fast and reliable, delivered on time.
We work as an extension of your company in close collaboration with your salespeople, engineering department, and production team. Every new mold from Krieger Craftsmen is delivered ready to run, proven and validated, with a setup sheet of specifications and parameters. Guaranteed results!